Lance Berkman, nicknamed "Big Puma," has played 14 seasons for the Houston Astros, New York Yankees, St. Louis Cardinals and Texas Rangers. Berkman is a six-time MLB All-Star and won a World Series championship. Together, Lance and Cara have raised four daughters.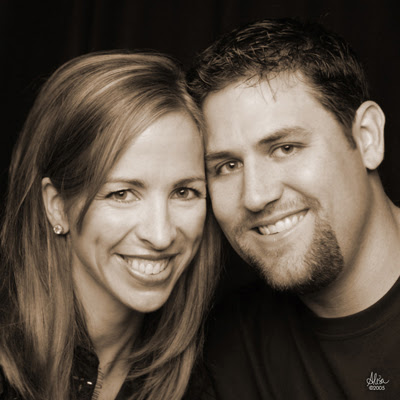 In a city where human trafficking is rampant and women are demeaned through abuse, the Berkmans are going to share about God's view of women and how to raise daughters in a difficult time and age. They will be joined by Luncheon Chairs, Lisa Blackard and Kelley Reid.
Free the Captives' "A New Hope" Luncheon will be Wednesday, March 29, 2017 at 11:30am at the Junior League of Houston. Join Free the Captives in rescuing and restoring teenaged trafficking survivors by serving on the Host Committee or purchasing a table or tickets today.
---
Free the Captives' Tackling Trafficking Party
You are invited to Free the Captives' Tackling Trafficking Party! Join us for the big game and enjoy a delicious BBQ meal and learn about human trafficking. There will also be a silent auction. Families are welcomed.
Our party is graciously being hosted by Holy Cross Episcopal Church in Sugar Land. The amazing BBQ (brisket, pulled pork, ribs with yummy sides) is being cooked by the Holy Cross Smokers.
Date:

Sunday, Feb. 5, 2017

Time: Doors open at

5:00pm

; Kick-off at

5:30pm

Location: Holy Cross Episcopal Church, 5653 W. Riverpark Drive, Sugarland, TX 77479
Meal Tickets Online: Adults: $20; Kids (4-14yrs): $10; Babies (0-3 yrs): free
Meal Tickets at the Door: Adults: $25; Kids (4-14yrs): $12; Babies (0-3 yrs): free
And if you can't make it to our party, you can host your own anti-trafficking Super Bowl party! Download Free the Captives' Superbowl Packet for great tips and ideas!
---
General Volunteer Meeting,

February 12
Come to our general volunteer meeting! No training is needed. Join us on Sunday, Feb. 12, at Bridgepoint Bible Church, 13277 Katy Freeway, Houston, TX 77079 from 4pm to 6pm.
We will be discussing our spring events and ways that people can help! We will also have a special Valentine's project for our girls that you can help with at the meeting. All ages are welcomed — women, men and youth. Please RSVP to info@freethecaptiveshouston.com.